Built In Dvr Air Freshener Hidden Spy Nanny Camera Dvr W/ 720p Hd Video
(No reviews yet)
Write a Review
Built In Dvr Air Freshener Hidden Spy Nanny Camera Dvr W/ 720p Hd Video
SKU:

BSC-AIRFRESH-DVR

Condition:

New

Availability:

Custom Built 7 Day Ship Time
Description
Air Freshener Built-In DVR Series Nanny Camera
Air Freshener camera with built-in DVR (Digital Video Recorder). This type of hidden camera can be used as a nanny cam with built-in digital video recorder. Its uses are virtually limitless. Unit measures approx. 8.5" tall, 3.75" wide, 3.25" deep.
This Air Freshener looks just like a normal air freshener but instead it contains a video camera and DVR digital video recorder. The camera and digital recorder are concealed so well that this item could be used in any room without the risk of being discovered.
The air freshener can be placed on any shelf, desk, table or it can be wall mounted. It is also easy to move this camera from one room to another room without arousing suspicion because air fresheners can be used almost anywhere.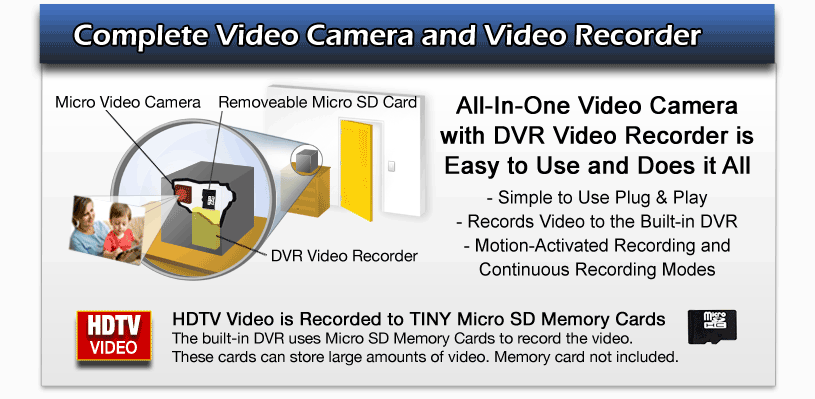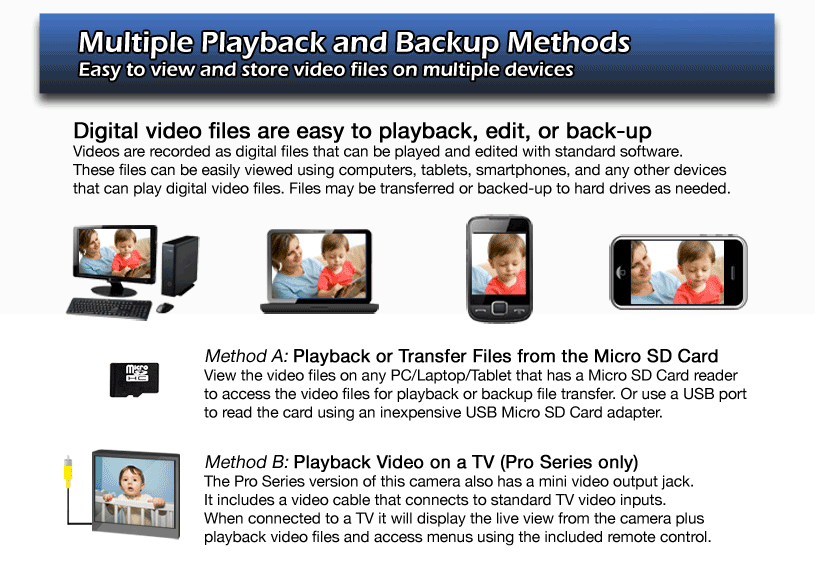 Typical surveillance and nanny cam type applications.

- HDTV 720p High Resolution Video Cameras
- Micro SD card DVR video recorder built-in
- Motion detection recording or continuous recording



View All
Close
Related Products
Fully functional iPhone and iPad Docking Station with built-in HDTV hidden camera and HDTV DVR (Digital Video Recorder). THIS ITEM WORKS! There is a working clock with speakers that can play music...
SHC-IDOCK-DVR
Hidden camera disguised as a clothes hook or coat hook contains a built-in hidden camera and built-in DVR Micro SD card video recorder! High Quality Video 3.0 MegaPixel CMOS Camera with...
BSC-COATHOOK-DVR
Fully functional Computer Speakers with built-in HDTV hidden camera and HDTV DVR (Digital Video Recorder) It looks just like a pair of normal home or office Computer Speakers. We hide the built...
BCS-COMSPK-DVR
Customers Also Viewed